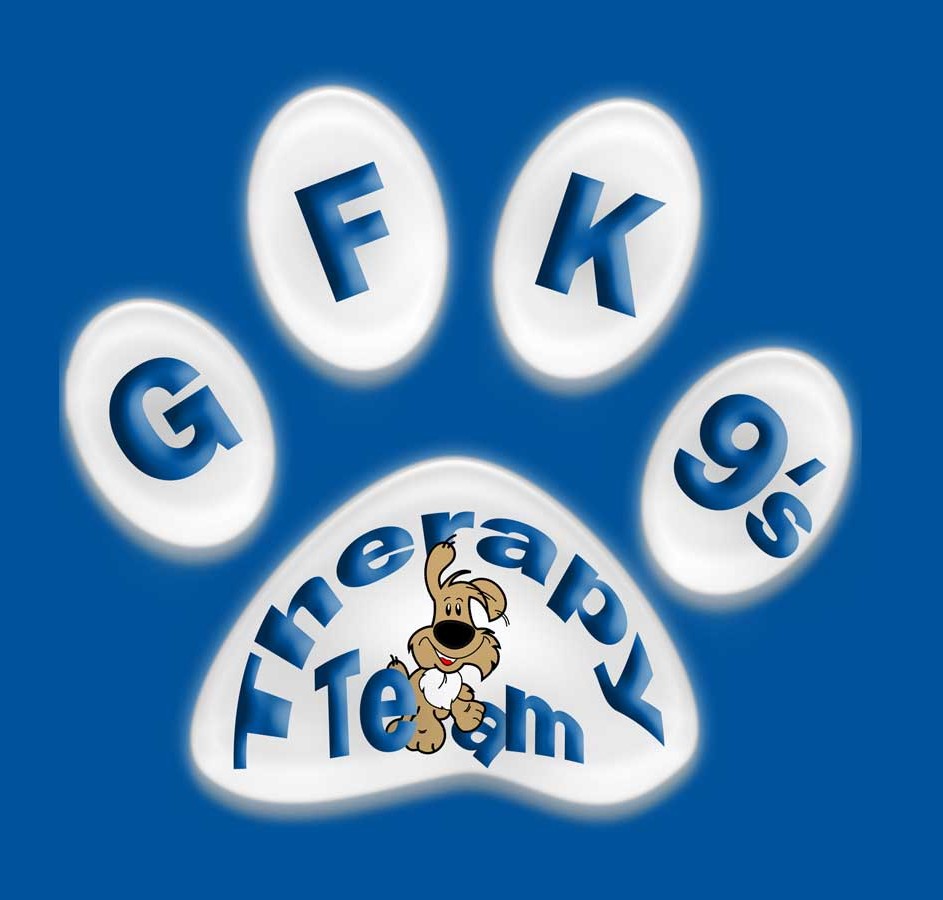 Have you ever been stressed when you prepare for a trip, drive to the airport and go through security?
What better way to calm down and relax before you board your flight than to rub a dog's soft fur?
The GFK9's Therapy Team helps passengers de-stress before flights and have brought many smiles.
Next time you fly, maybe you'll be greeted by one of the GFK9's!
Luna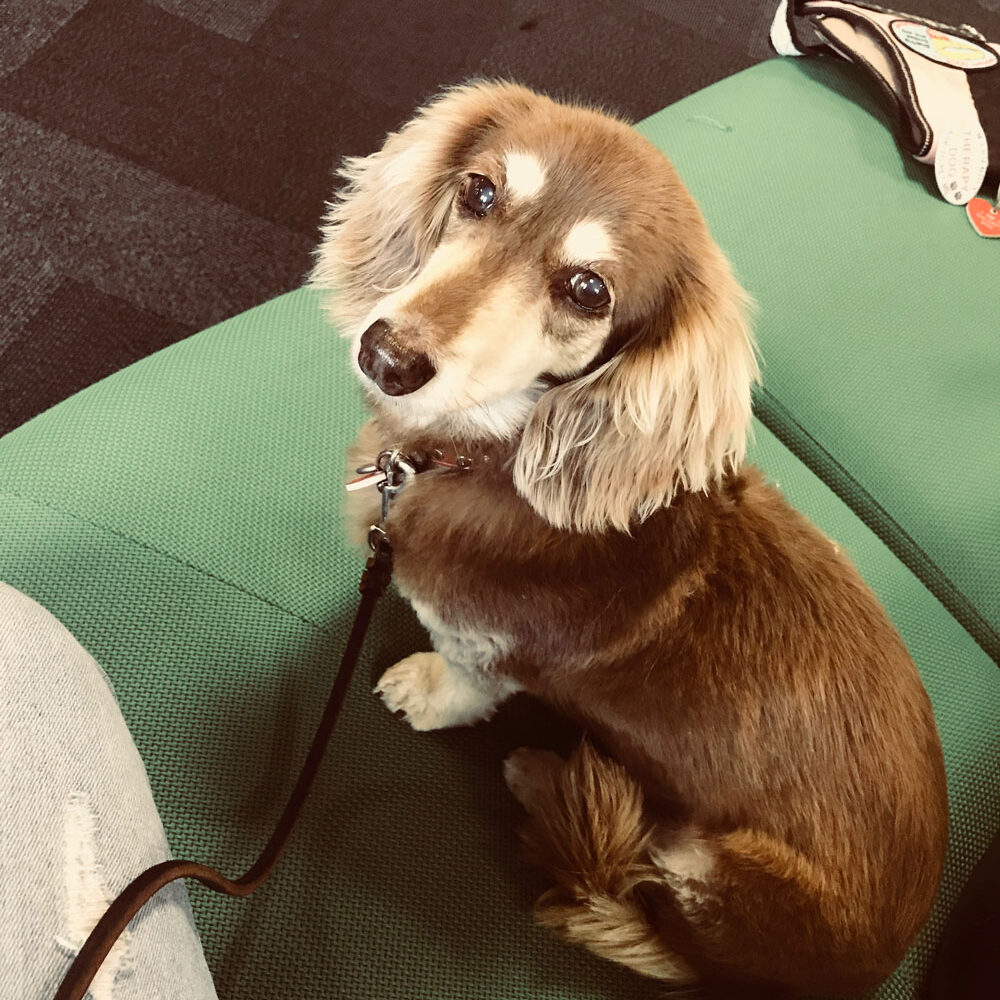 Luna is a longhaired Dachshund (born May 22, 2006) who was adopted from Circle of Friends Humane Society on February 10, 2015. She has been doing therapy dog visits since November 20, 2015. Luna goes to work at Treat Play Love every day. When she isn't working or visiting people, she competes in scentwork. She also enjoys walks with her adopted humans and furry housemates - Tuscan and Tabitha.
Pickles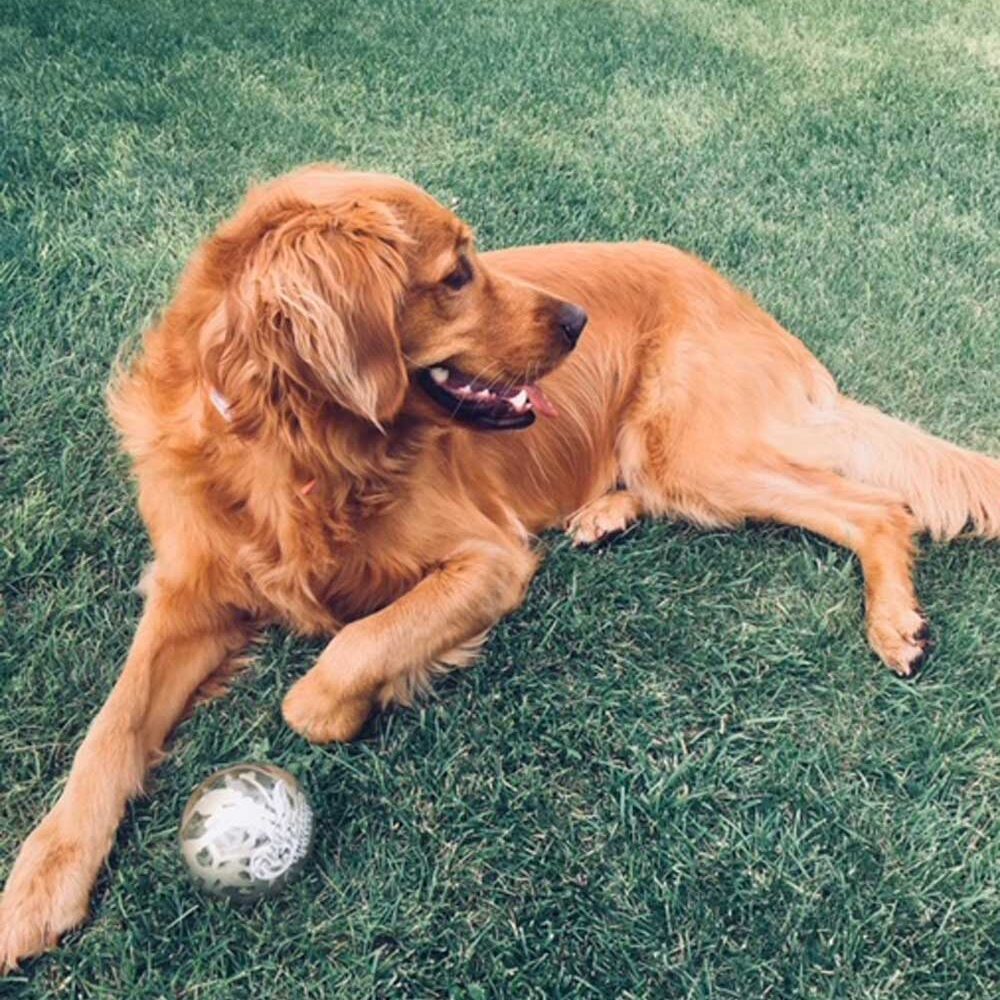 Pickles is a 4-year-old Golden Retriever owned by Cully and Julie Gause. She was adopted from their son who currently is stationed overseas with the US Air Force. Pickles lives on a small ranch in rural North Dakota with a Bernese Mt. Dog named Howard. Pickles has been involved in various visitations with schools, memory care facilities, and the University of North Dakota.
Gertie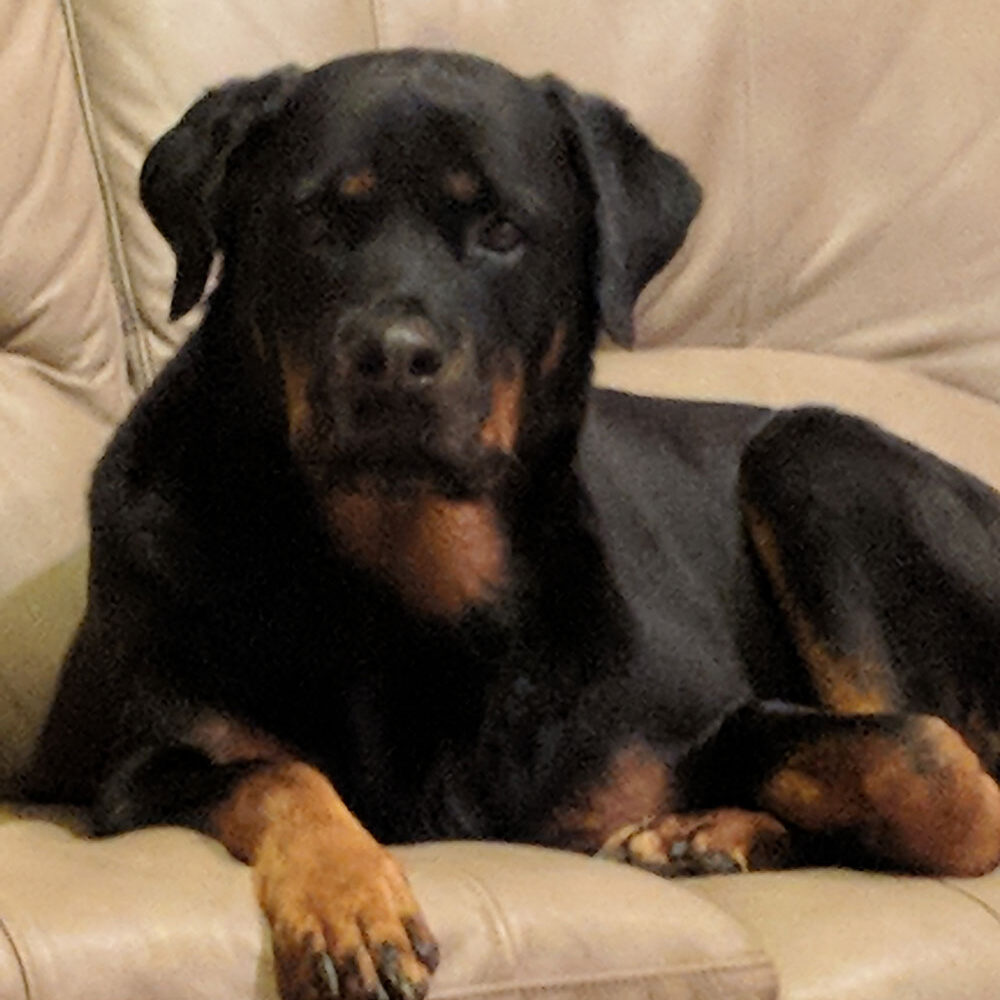 It is with sadness that we announce the passing of Gertie on October 26, 2019, from cancer.  Gertie's brought many smiles to our passengers during her short time.  She will be missed.