The Grand Forks Regional Airport Authority (GFRAA) Board of Commissioners meets every fourth Thursday at 8:00am
in the Byron L. Dorgan Terminal board room at the Grand Forks International Airport.
***Note that the December meeting has been changed to Thursday, December 19th, due to the Christmas Holiday on December 26th.
GFRAA was established in 1987 and is governed by a seven-member Board of Commissioners.
Five members are residents of Grand Forks County, one member is appointed by the City of Grand Forks
and one member is appointed by the County of Grand Forks.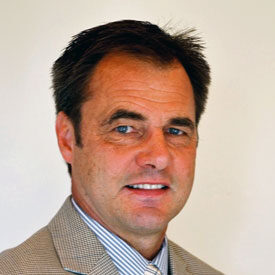 Rick Meland - Chairman
PO Box 419
Northwood, ND  58267-0419
p: (701)587-6331
Two-year chair term expires July 1, 2020
Five-year appointment expires July 1, 2021
Ex-Officio for all Committees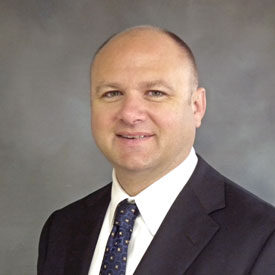 Steve Kuhlman - Vice Chairman
1603 12th Ave. N.
Grand Forks, ND 58201
p: (701)335-4801
Two-year vice-chair term expires July 1, 2020
Five-year appointment expires July 31, 2022
Committee: Real Estate & General Aviation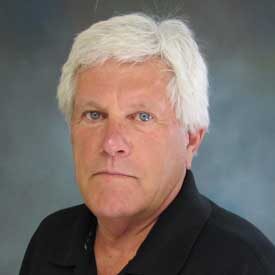 Tim Mutchler
PO Box 141
Northwood, ND 58267
p: (701)587-5206
Five-year appointment expires July 1, 2024
Committee: Finance & Air Service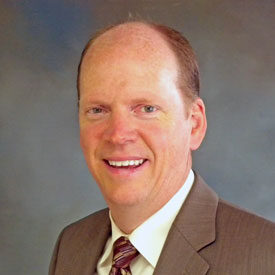 Karl Bollingberg
PO Box 6001
Grand Forks, ND 58206
p: (701)795-3381
Five-year appointment expires July 1, 2020
Committee: Real Estate & Air Service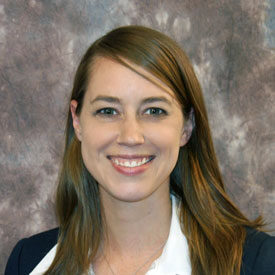 Jeannie Mock
606 S. 4th St.
Grand Forks, ND 58201
p: (701)757-0168
Five-year appointment expires July 1, 2022
Committee: Employee Relations & Marketing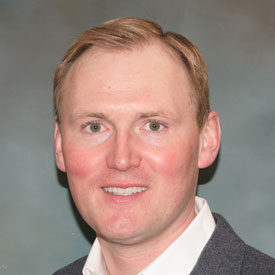 Dane Simonson
3105 S. Washington St. Suite B
Grand Forks, ND 58201
p: (701)772-3971
Five-year appointment expires August 1, 2023
Committee: Finance & General Aviation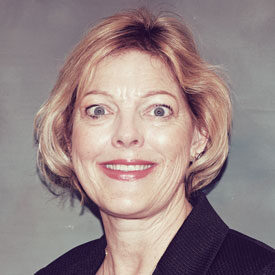 Cynthia Pic
2878 48th St. NE
Niagara, ND 58266
p: (701)397-5826
First term expires July 1, 2022
Committee: Employee Relations & Marketing