Updates are approximate. Please check directly with the air carrier for exact times.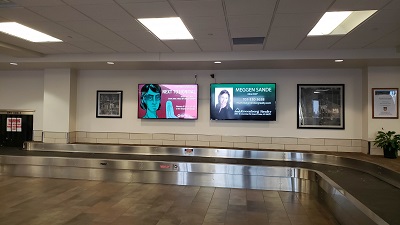 As you depart the gate area, walk straight ahead to the stairs, elevator and down escalator. You'll see the baggage claim area as soon as you reach the lower level. During your short wait for baggage, please take the time to watch the advertisements on the digital signage!
If you want to advertise your business in our terminal for as little as $1/day for 4-5 screens - just click here for all the details.
Did your checked bag arrive damaged?  Be sure to see an airline representative before you leave the terminal. You may have to wait a few minutes while the agents finish their work with the current departing flight.
Offering daily and weekly rates for a variety of sizes and models. Most major car clubs offer AAA member discounts.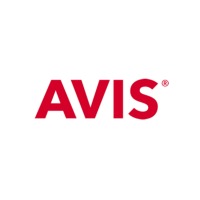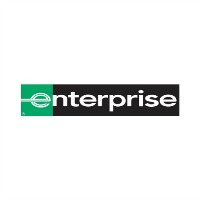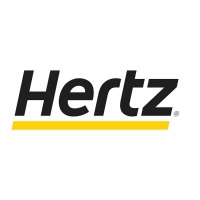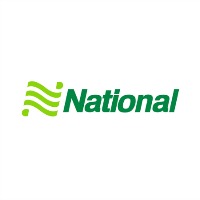 As you're heading north on Airport Drive, you'll notice a loop that wraps around the pay parking lots in front of the terminal. This road turns into a one-way street as you approach the front of the terminal, and on your left, you'll see the parking lot entrances for Lots A & B, on both the north and south ends. Lot C is across Airport Drive to the east, and opens during peak periods.
To enter the lots, drive through your preferred entrance and stop at the gate arm. Pull a ticket from the kiosk and the gate arm will rise. Keep that ticket in a safe place so you have it when you are ready to exit.
All lots are for short and long term parking, and the first 30 minutes are free for people dropping off or picking up passengers. After 30 minutes the cost to park is $1 per half hour and the lots have daily and weekly maximums as follows:
Lot A - $10/day or $60/week

Lots B & C - $8/day or $48/week