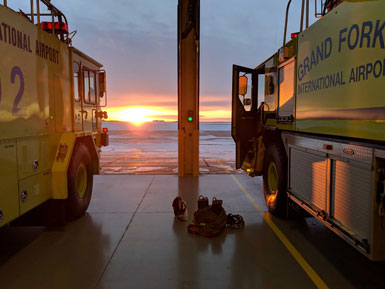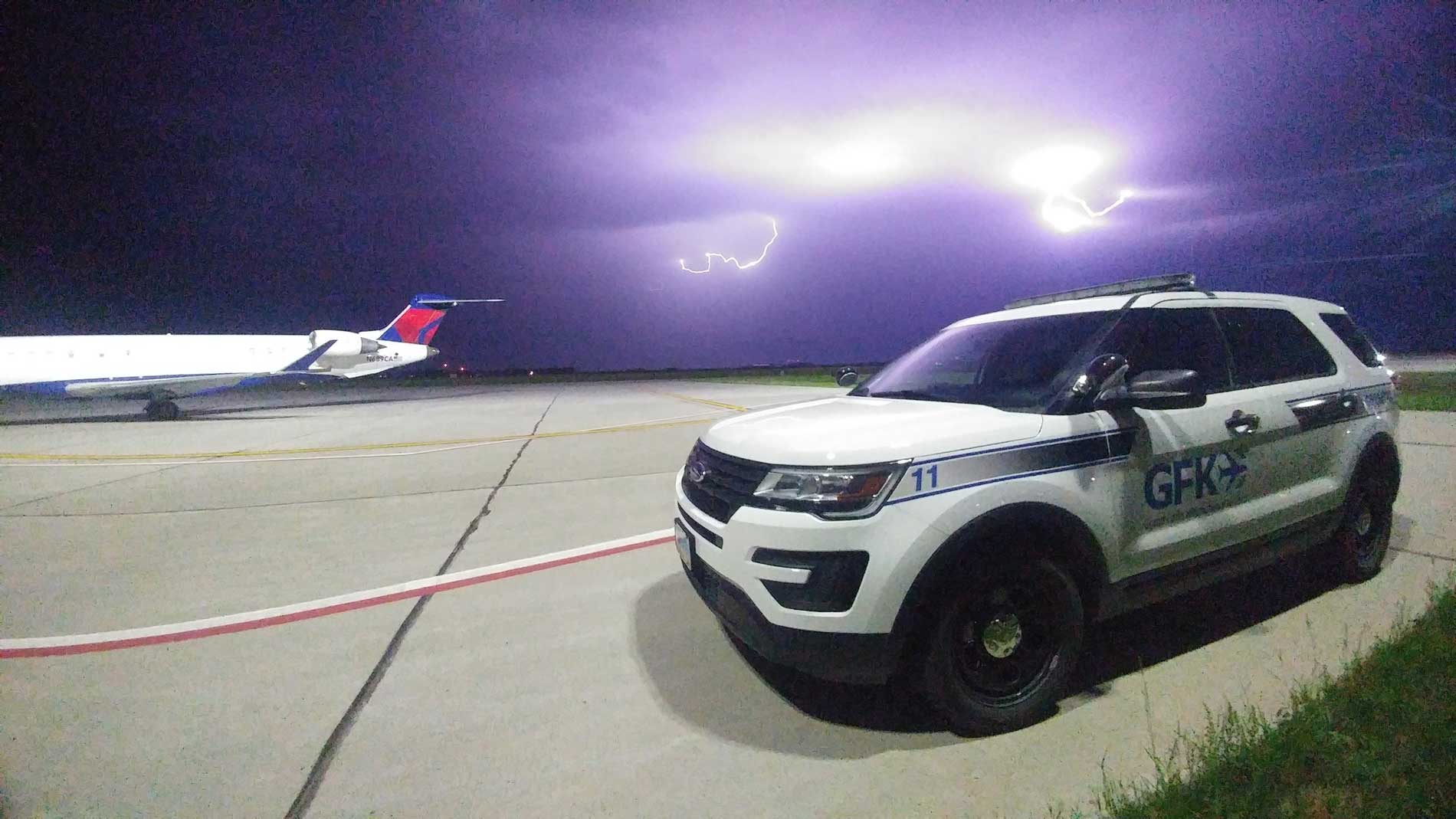 GFK is proud and fortunate to be the home of UND Aerospace. Many of the students that receive their education here are avid picture takers and we've had some awesome photos submitted.  If you'd like to submit yours, either email it to info@gfkairport.com or just click here and drag it into our cloud server.  Be sure and contact us with all the information about the picture and your name, so we can give you credit!
Airport staff will choose photos to post on this page, and possibly other pages of our website.
Thanks for your participation!